As yesterday's defenders of freedom, we want to welcome today's military service members into our ranks to become part of our elite group. Our common bond is the battlefield, whether it is service in the Persian Gulf, Korea,Vietnam, Kosovo, the war on terrorism or peace-keeping expeditionary campaigns. Your courage and sacrifice have made a difference in preserving and defending world peace.
Consider a membership in Elk Grove Village Post # 9284.
For an application leave a message at
847 439 9284
5/31/2023 @10:45 am
Elk Grove Village Park District Gym
1000 Wellington Ave., Elk Grove Village, Il 60007
VFW Golf Clinics
RevelationGolf, a not for profit in Elk Grove Village is pleased to offer a six week-clinic golf series to Veterans and the First Responders of Elk Grove Village. As a leader in golf for Veterans, RevelationGolf is grateful to be able to include our First Responders in these unique clinics design to teach the game of golf, while also reducing stress, increasing a positive recreation and enhancing camaraderie, right here in Elk Grove Village. Participants will be given professional golf instruction by LPGA and PGA professionals to help learn and/or grow their golf skills.
These clinics will take place on:
Next Date: May 25th at Fox Run Golf Course at 5:30 - 7PM
333 Plum Grove Rd, Elk Grove Village

Last Clinic June 1stat Fox Run Golf Course
To register for these free clinics, please email donna@revelationgolf.org by April 20th. If you need golf equipment, please let us know at the time of registration.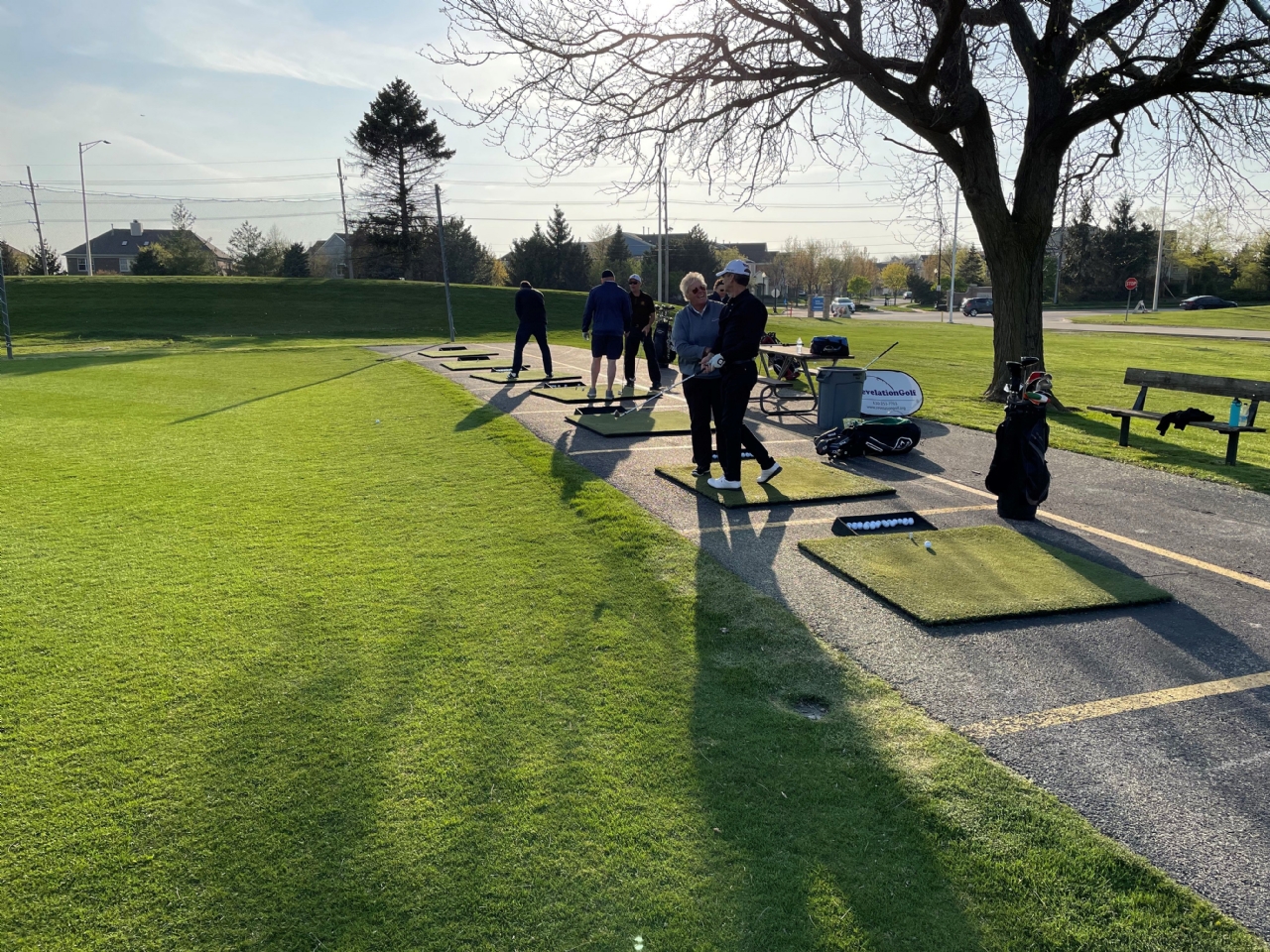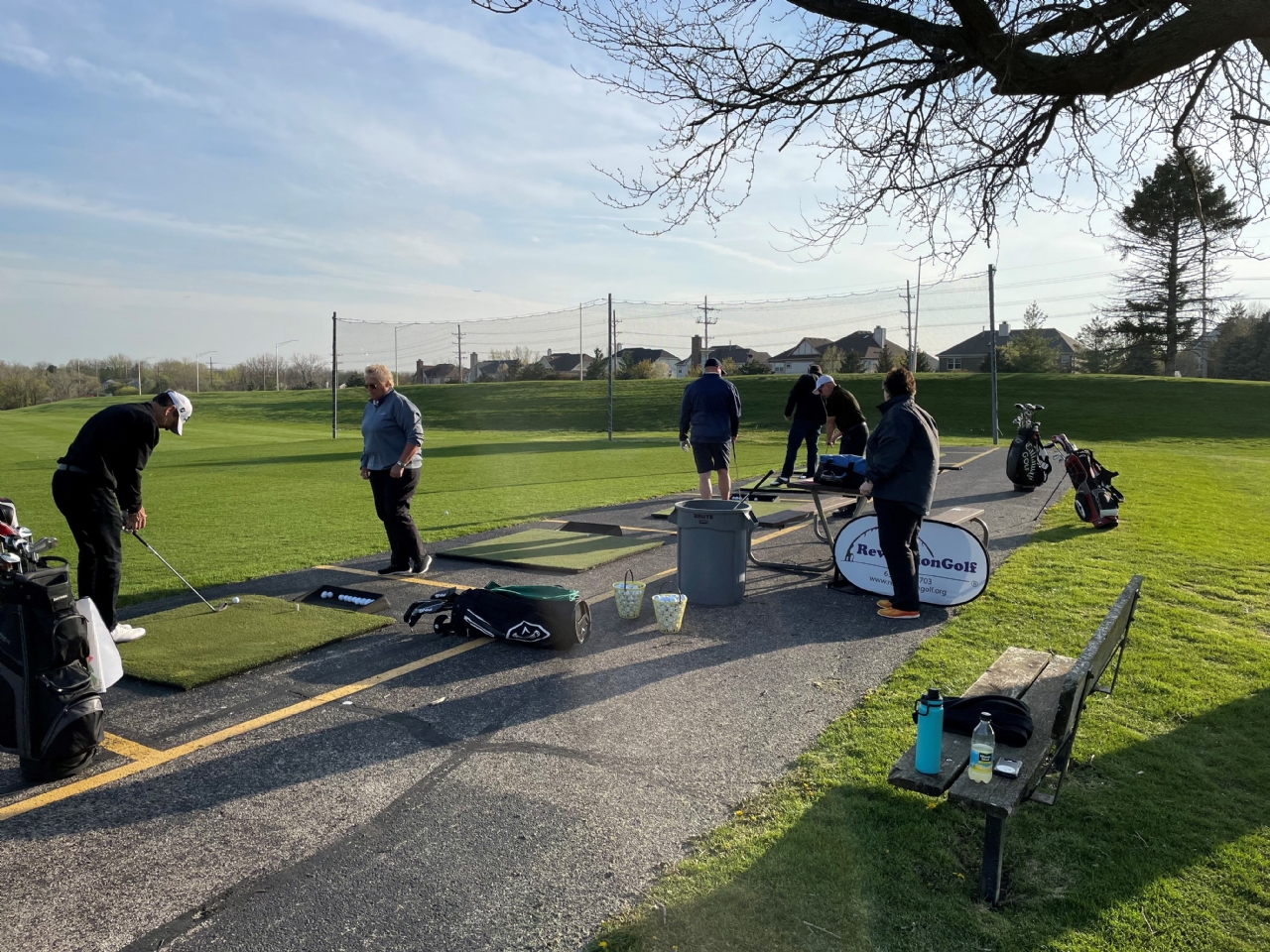 VETERANS MEMORIAL PARK DEDICATION CEREMONY
BIESTERFIELD AND WELLINGTON AVE., ELK GROVE VILLAGE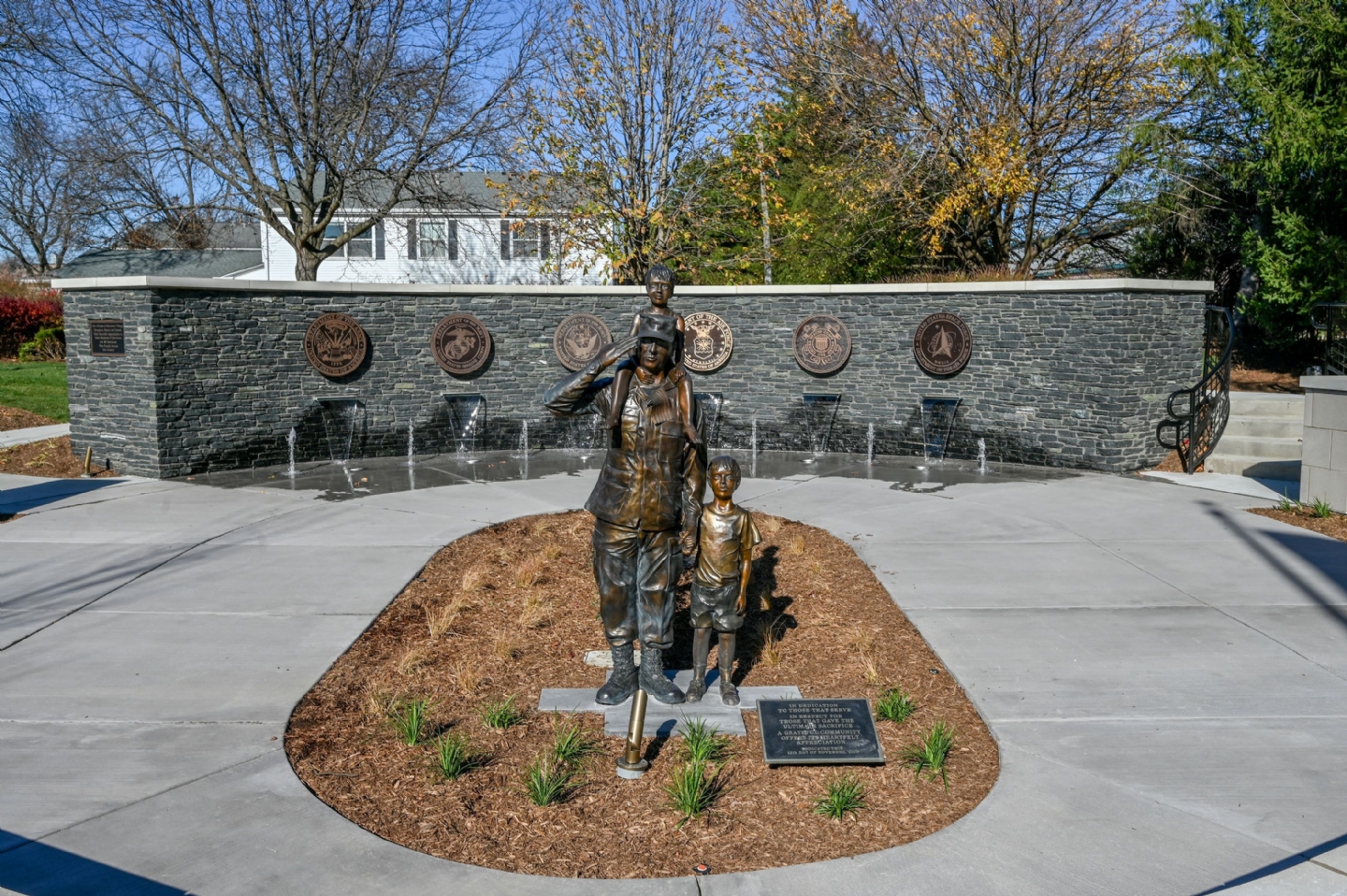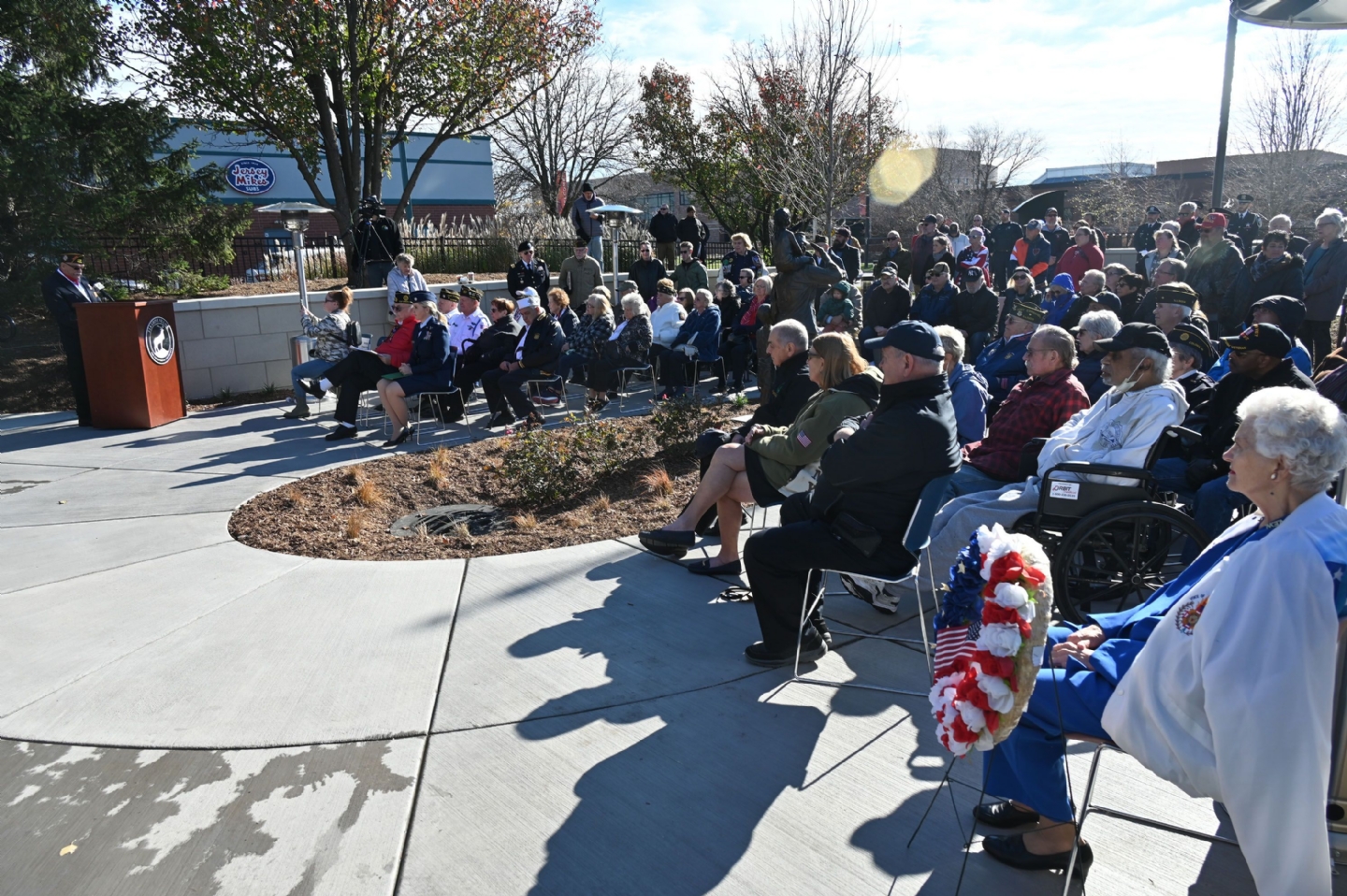 2022 ELK GROVE VILLAGE PARADE W/ VFW 9284 FLOAT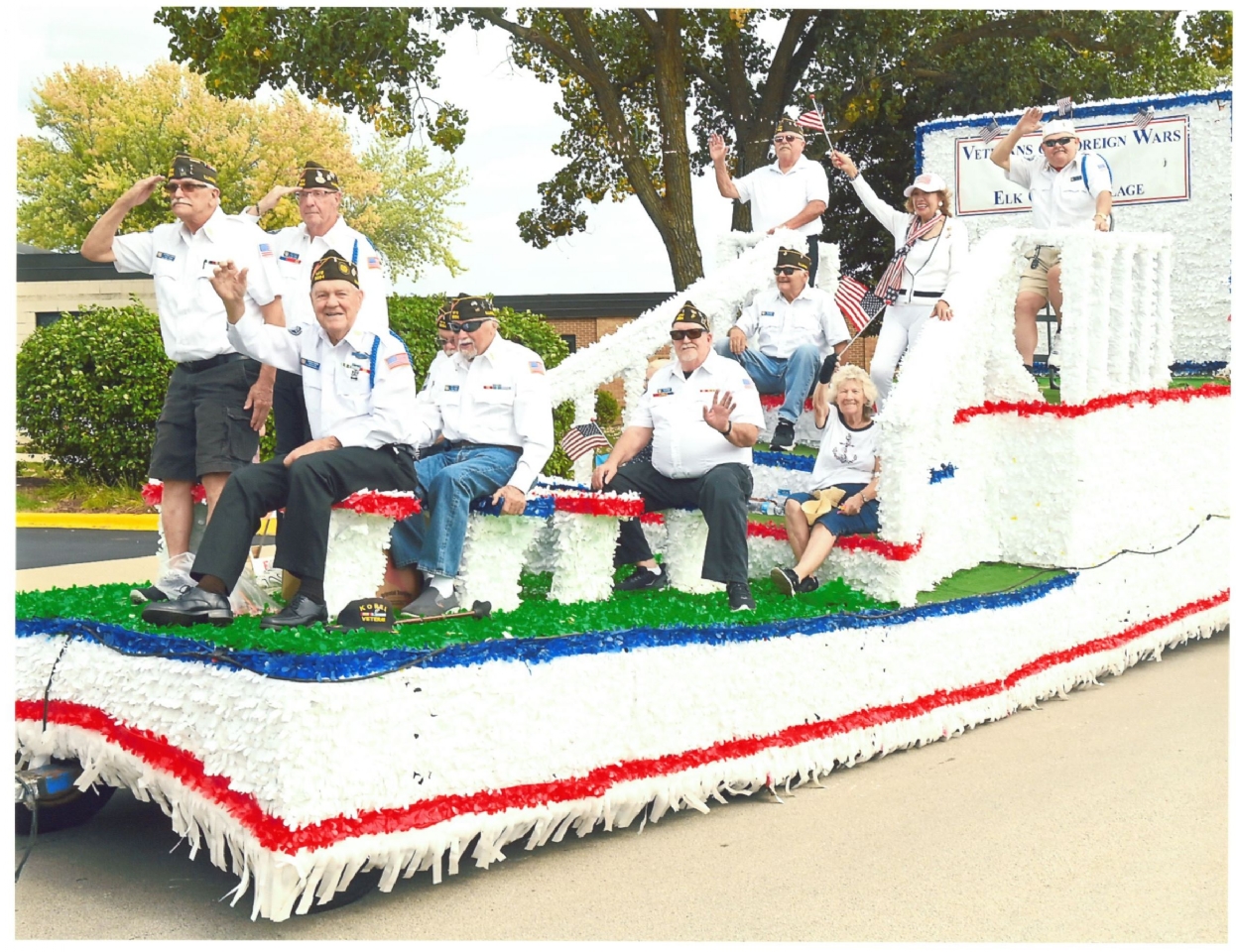 2022 MEMORIAL DAY OBSERVANCE/ ELK GROVE VILLAGE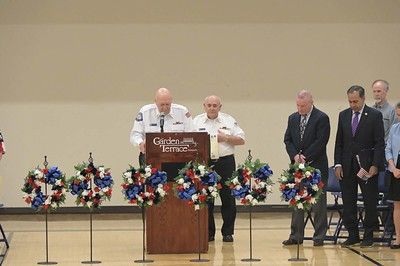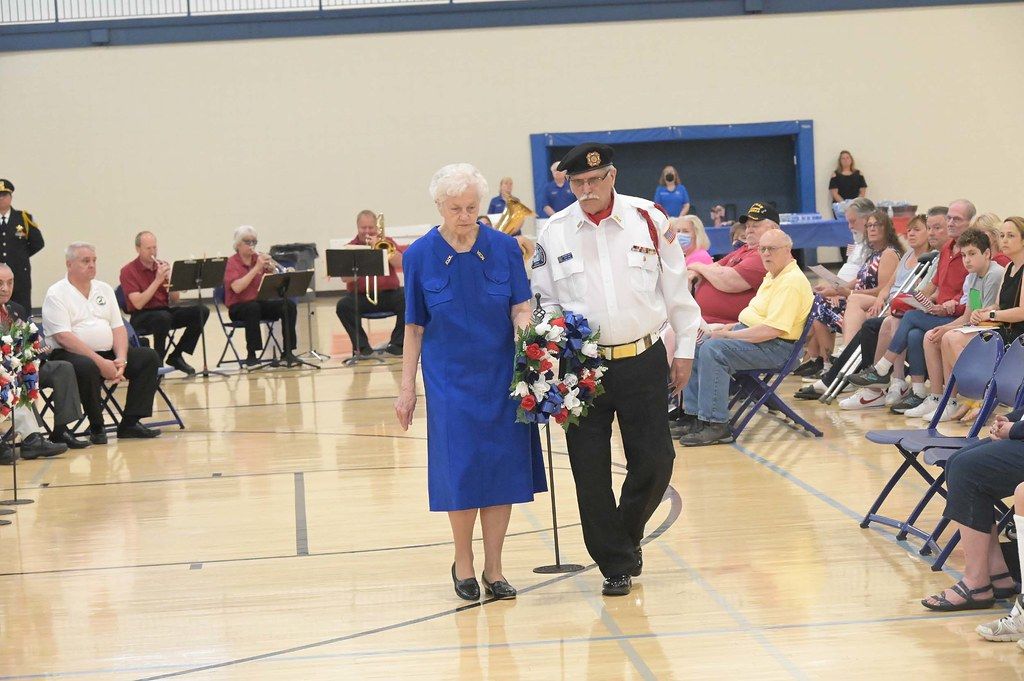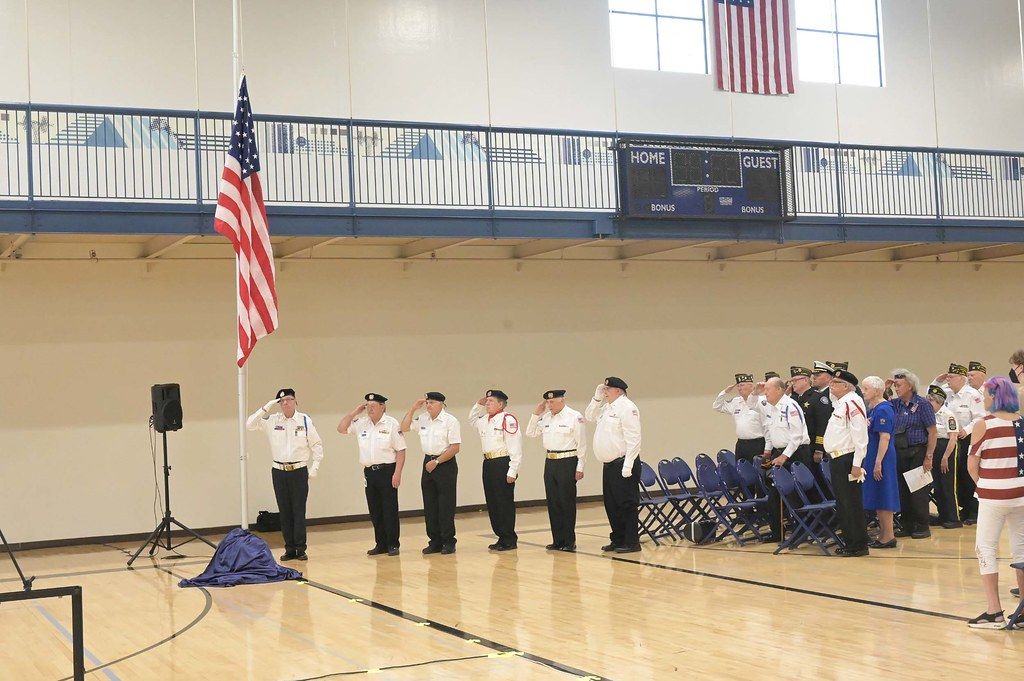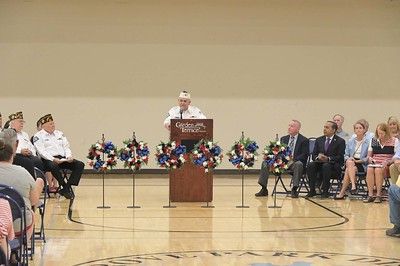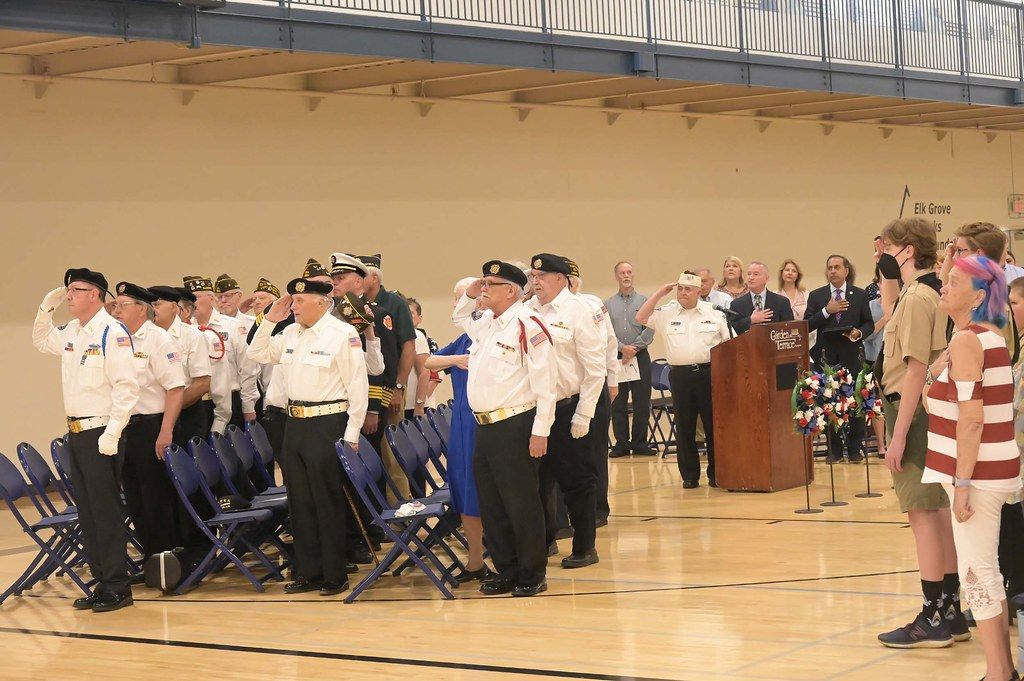 February 8, 2022/

John Takarewich's Proclamation Day at the Village Hall
VFW Post founding member honored by Elk Grove Village Mayor Johnson and Trustees for service during WW2 and celebrating his 100th birthday. Congrats John!!!!!!

December 2020 - WREATHS ACROSS AMERICA / ELK GROVE CEMETERY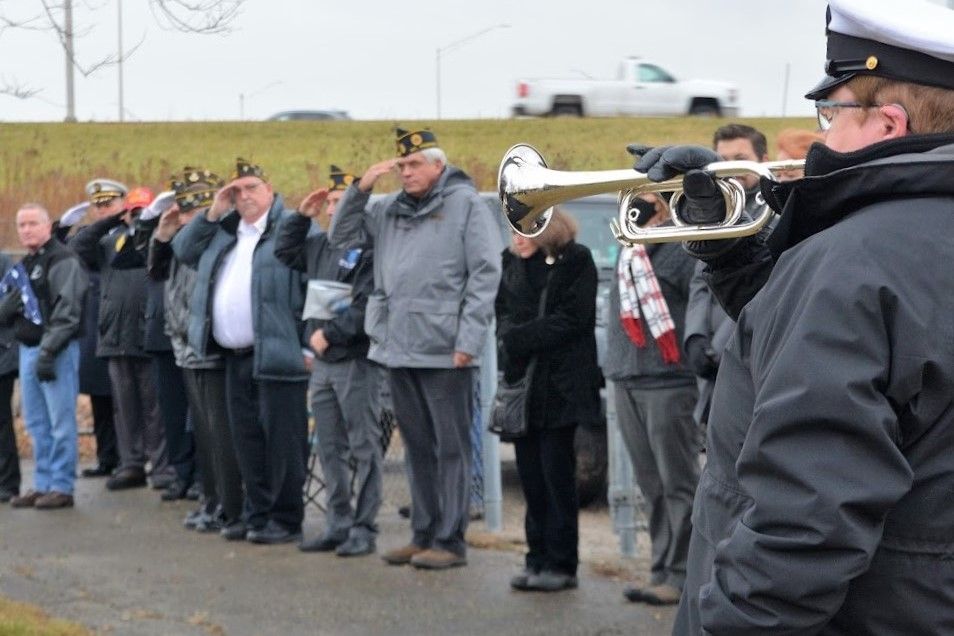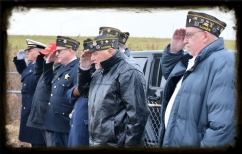 Voice of Democracy and Patriot Pen
Patriot's Pen Essay Contest
Patriot's Pen gives 6th, 7th and 8th grade students the opportunity to express their opinion on a patriotic theme and improve their writing skills, while they compete for awards and prizes.
Voice of Democracy Scholarship
Competition
/The Voice of Democracy competition provides high school freshmen, sophomores, juniors and seniors the opportunity to write and record an audio essay on a patriotic theme, competing for more than $2.1 million in college scholarships and incentives.